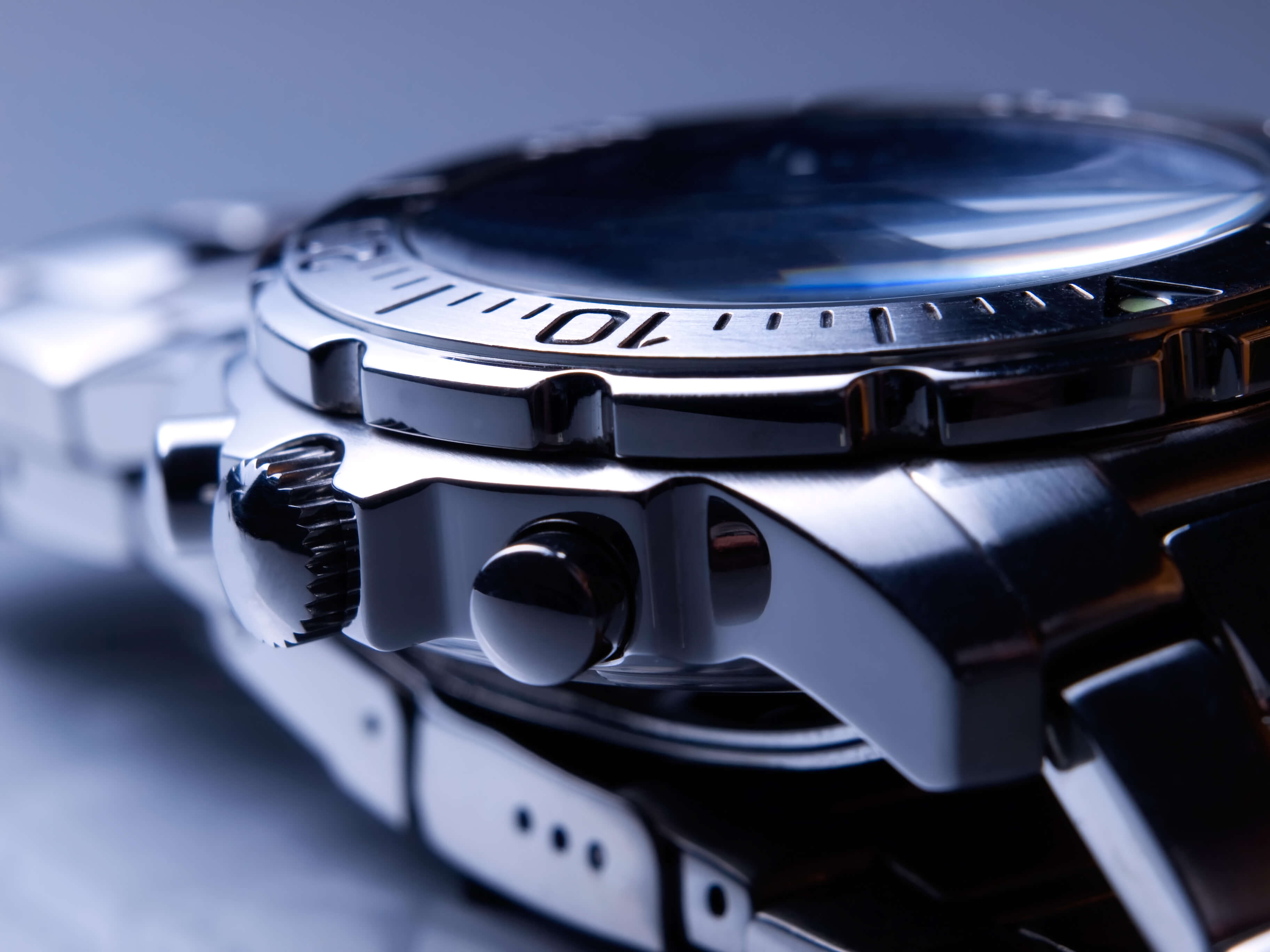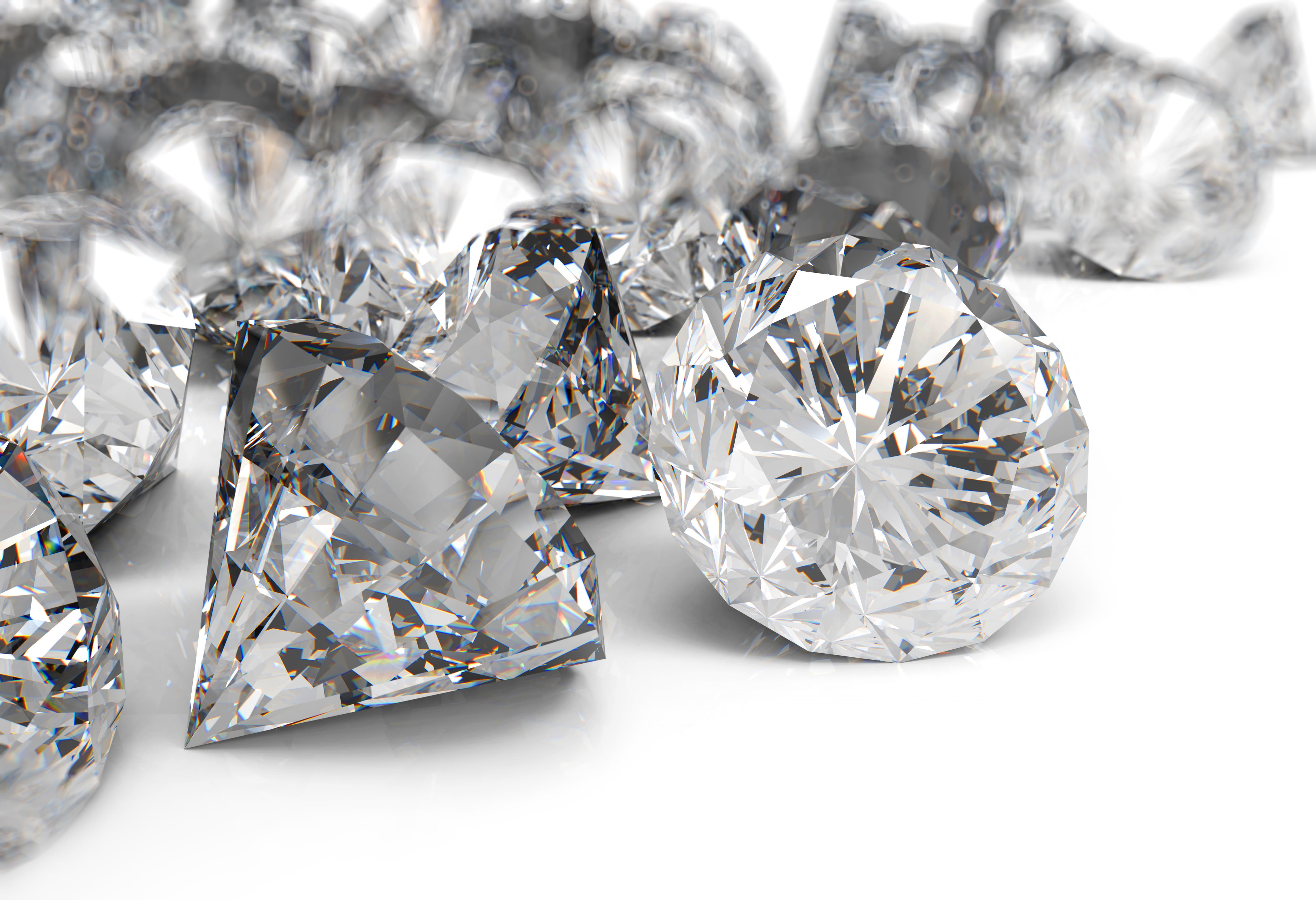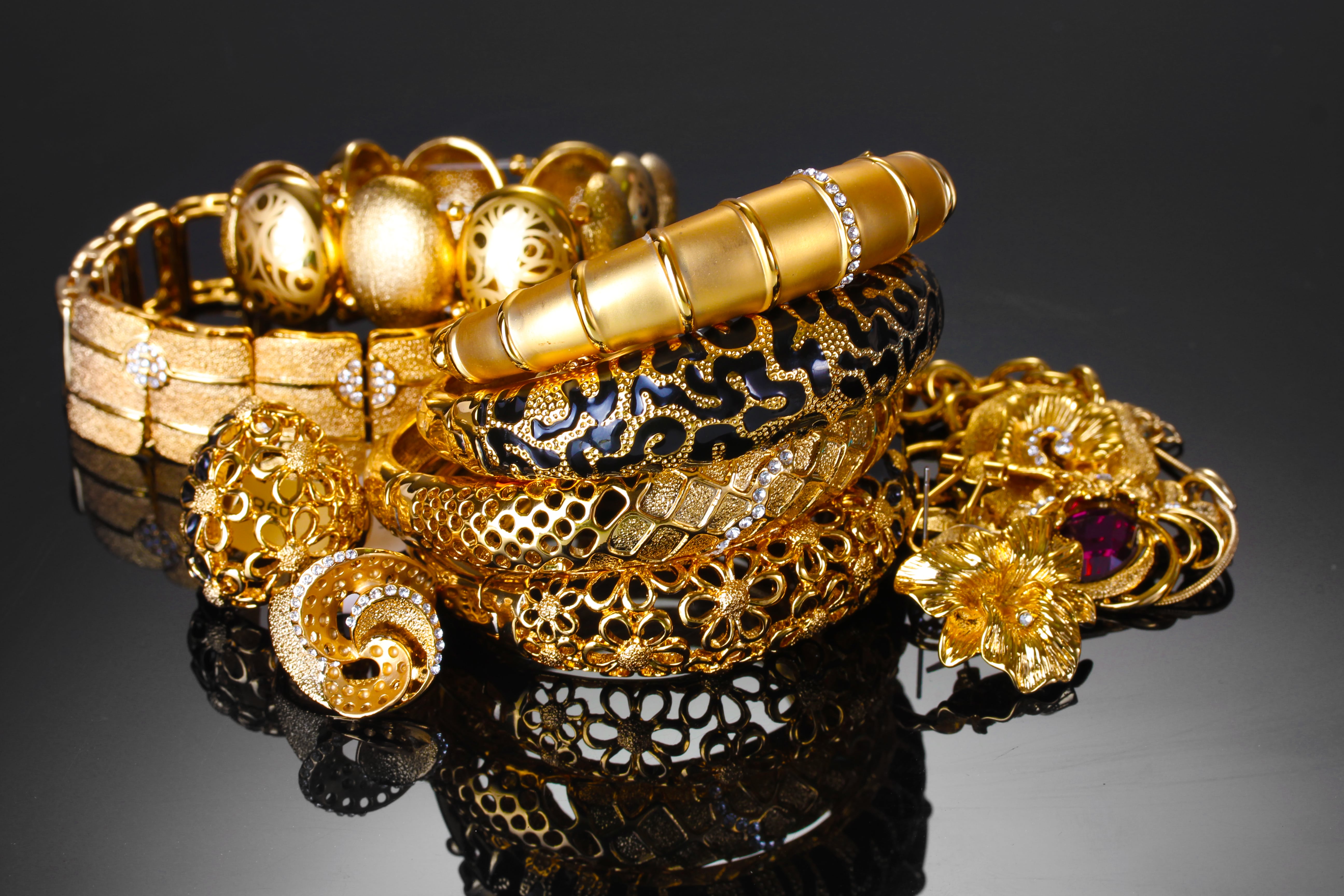 depositphotos_2174889-stock-photo-steel-watch
Looking for that Perfect Watch?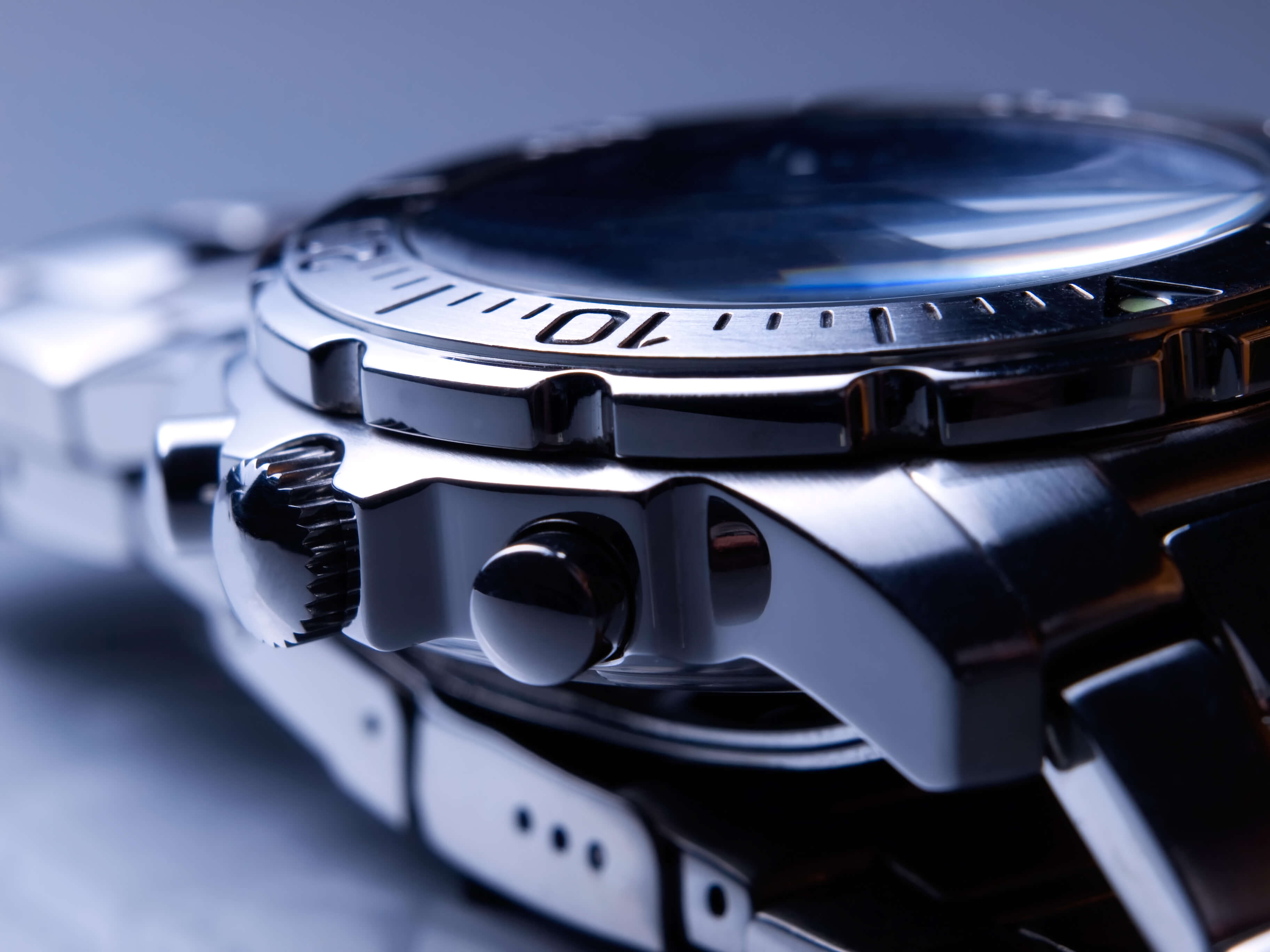 Depositphotos_61085231_xl-2015-min
We Buy Diamonds & Other Valuables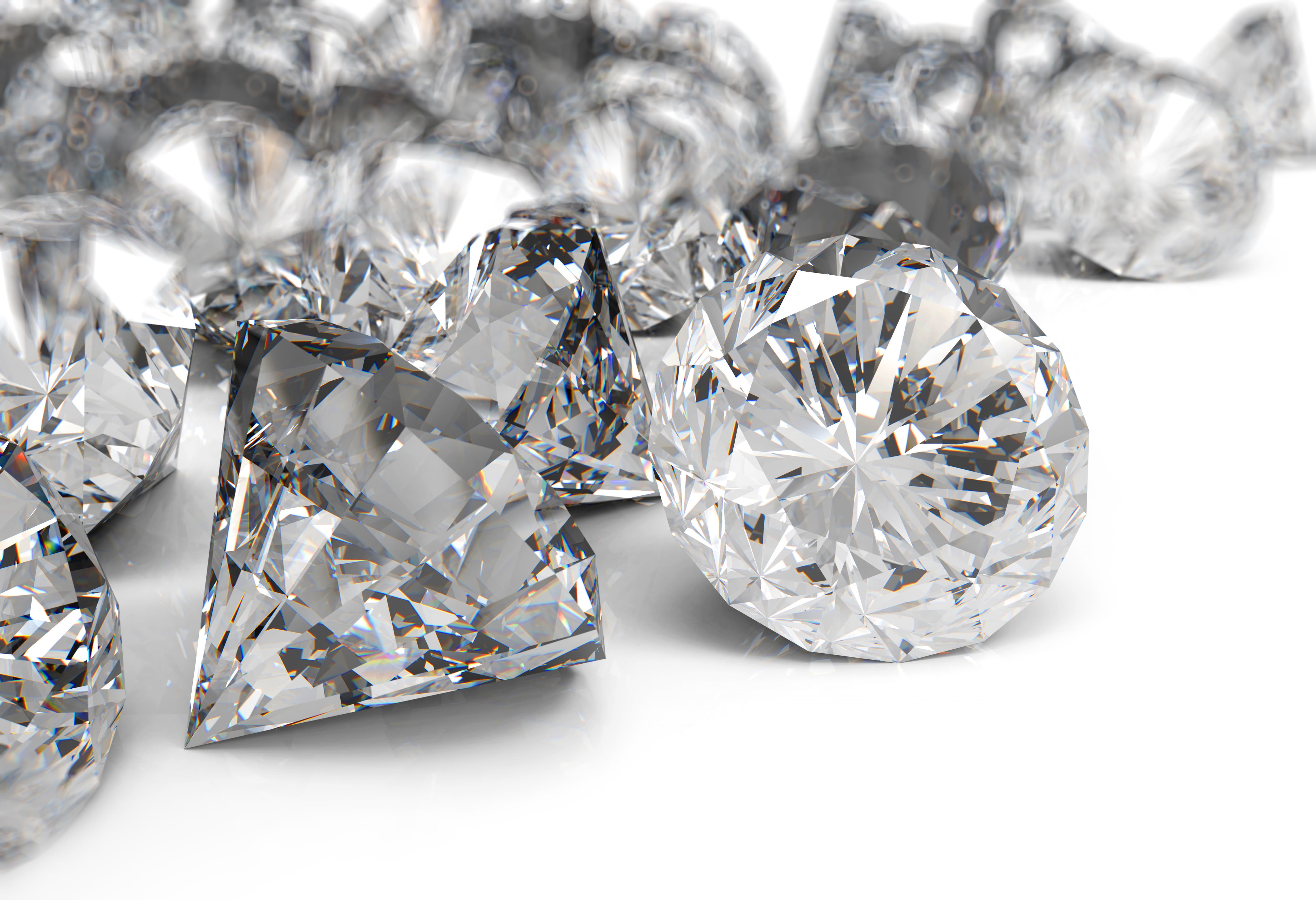 depositphotos_10922362-stock-photo-beautiful-golden-bracelets-rings-and
We Buy Gold in Any Condition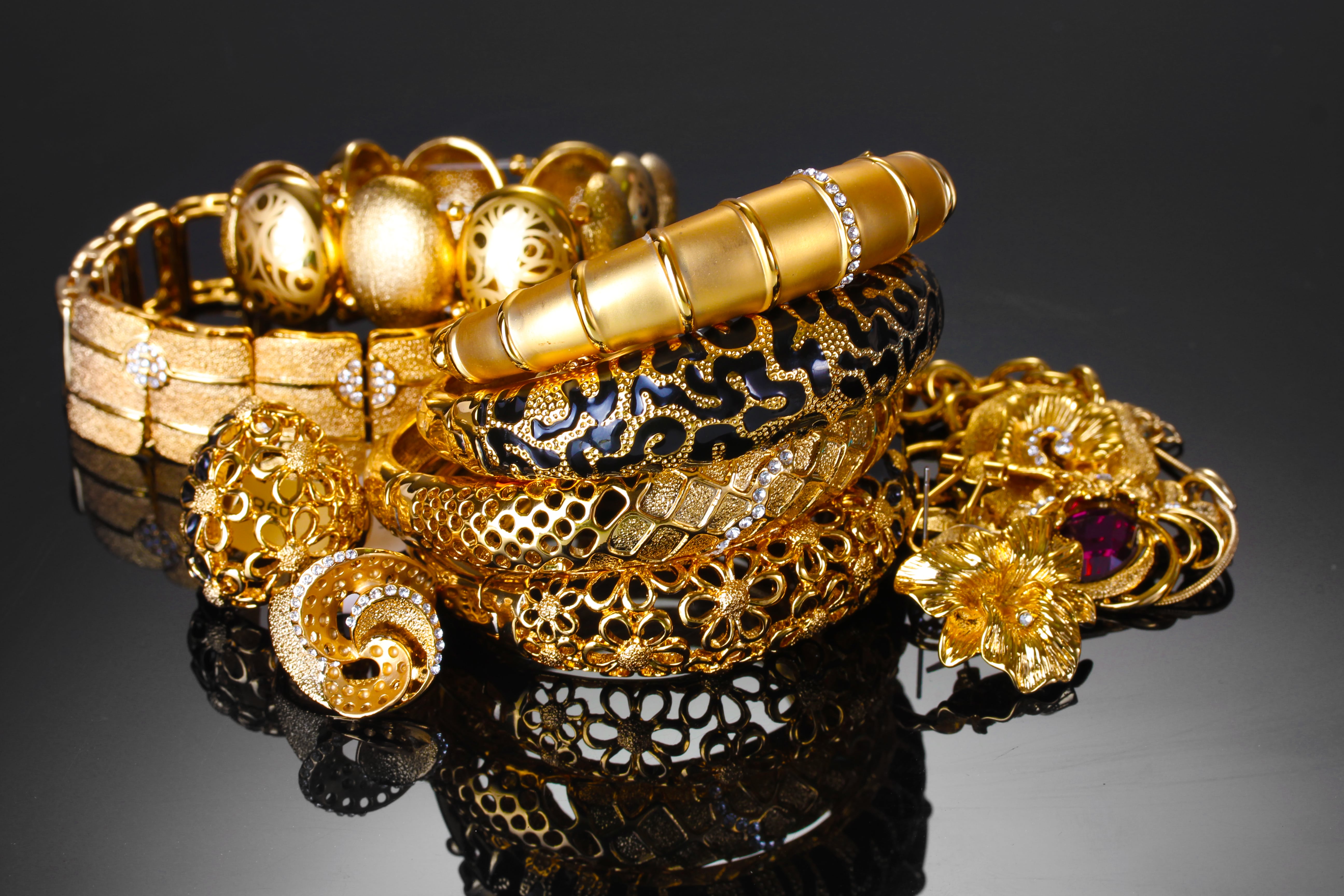 WIN A $500 GIFT CARD TODAY! ENTER FOR A CHANCE TO WIN...
Why Choose The Best Pawn Shop in Vernon?
Since 1992 Vernon's residents have turned to Common Exchange as their pawnbroker of choice. And it's easy to see why! Our extended family of friendly, knowledgeable staff has worked with thousands of patrons across BC to get them the cash they need, when they need it. We are here to work with you, not judge you when you need it most. When you need a pawnbroker choose the company that has the reputation for exceptional service. In fact, did you know that more than 97% of our customers say they would happily recommend us? Find out for yourself why!
100% SATISFACTION GUARANTEE
Get the Cash that you need, when you need it!
What Are You Looking To Do?
Read What Other's Are Saying About Us
Find Out What Your Item Is Worth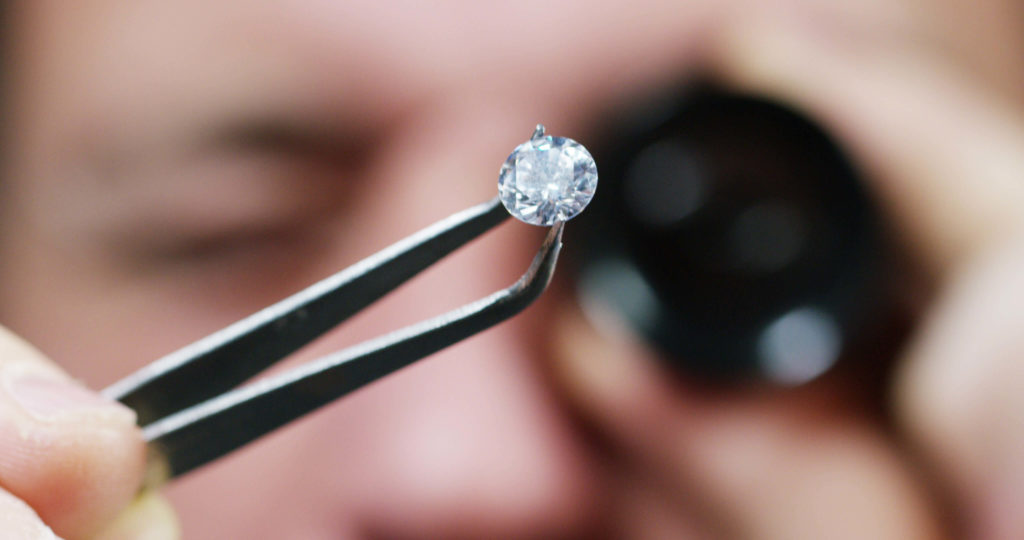 We Pay More For Your Valuables.
Do you ever wonder what your great great Grandfather's old watch is worth? Maybe that old gold ring you have collecting dust? You might be sitting on a goldmine. Get your valuables appraised by clicking Get Free Appraisal button below.
Latest News From Common Exchange

DISCLOSURE STATEMENT – Term: Pawn loans are typically 30, 60 or 90 days. Your loan is meant to be paid in full within these time frames.Example: A $100 loan would cost $12.00 if redeemed within the first month, $22.00 within the 2nd month and $32.00 in the third month. Monthly charges include $3.00 interest, plus $7.00 for storage and a $2.00 handling charge per transaction. The APR on this loan is 60%. Actual rates may vary by location. For full terms and conditions, please visit our Terms and Conditions page.